5 best cloud storage apps for businesses
---
We are in an era of cloud storage and obviously not only individuals but businesses also need to take advantage of this huge storage resource. The cloud storage is very efficient, does not occupy your internal memory, and it is much more convenient than carrying the hard drive everywhere.
Cloud storage also makes sharing files with others easier. Your company can go ahead and use the following great applications to improve office work and help reduce cumbersome processes.
1. Amazon Drive
Cost: Free app / $ 12 - $ 60 per year
Amazon Drive is a good start for anyone using Amazon Prime. Those who have Amazon Prime will get 5 GB of free storage along with the ability to backup unlimited photos and videos. You can upgrade to unlimited storage for about $ 60 per year.

You can also use it if you don't have Amazon Prime, but you'll have to spend $ 12 a year for 5GB of unlimited storage and photo backup. The app sometimes has a bit of a bug, but it works well enough, and your business can access your files online anytime.
2. Box
Cost: Free / $ 5 - $ 15 per month / Business version
Box.com is an emerging application in cloud storage technology. There are many file management applications and other applications that also integrate Box and that's great. New users can sign up for free personal accounts and get 10 GB of free storage.
Spending $ 10 per month gives your company 100GB to use. The enterprise edition costs between $ 5 and $ 15 per user per month and includes more in-depth features. The application works quite well and it emphasizes simplicity and ease of use. However, businesses that need capacity larger than 100GB will need to use another application.
3. Dropbox
Cost: Free / $ 9.99 - $ 19.99 per month
Everyone knows about Dropbox and there are many who have it installed on their devices. It comes with automatic photo uploads, easy sharing options, the latest Android design elements, Microsoft Office support, and the ability to send files to others. This app is a good option and it also has a lot more features than many other similar cloud storage apps.
Individual accounts receive a free 2GB plan or purchase a 1TB plan for $ 9.99 per month or a $ 19.99 plan that has the same capacity but includes more features. Business users can open additional options available on demand by contacting Dropbox.
4. Google Drive
Cost: Free / $ 1.99 - $ 99.99 per month
Google Drive is one of the most popular and trusted cloud storage applications available today. Users get 15 GB for free with the ability to back up unlimited photos and videos via Google Photos (with appropriate quality settings).
There is also a type of office application available for documents, notes, spreadsheets and slideshows. Your business can upgrade to 100GB ($ 1.99 per month) or 1TB ($ 9.99 per month) for quite cheap prices and also has the option for 10TB ($ 99.99 per month). It can be said that this is an office application that combines cloud storage and is an extremely powerful application, one of the competitors that is hard to beat.
5. Mega
Cost: Free / 4.99 - 29.99 euros per month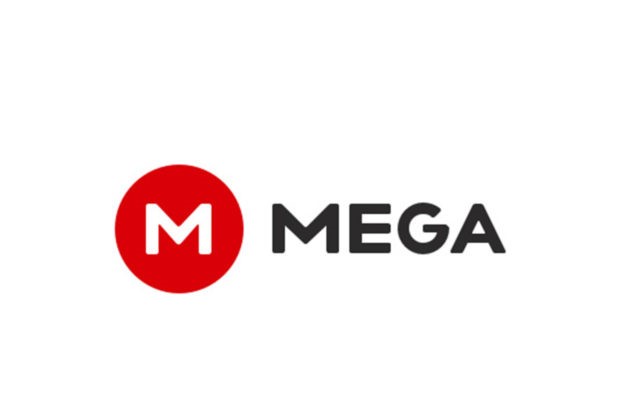 Mega is a consequence of the extinct Megaupload, a cloud storage service that was taken down by the government a few years ago. Mega is a service that gives users 50 GB for free. It is the largest login reward that Magenest has seen among all the cloud storage applications and services available today. It comes with a range of storage options that range from 200GB to 8TB.
The app is flashy but still has a few bugs and some users have encountered it. Mega's biggest feature is encrypting all uploaded files for added security.
There are many good cloud storage applications for businesses to serve their businesses. However, these applications are often difficult to control the access or the disadvantage is often limited capacity and no ability to restore or security level is not high.